Upload Files Easily
Sign-up, Select, Send!
---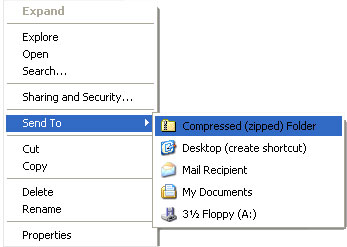 Upload files using SendThisFile
Is your email preventing you from sending files? SendThisFile allows you to securely upload files to others.
Due to storage limitations, many email service providers often won't let you upload large files. At SendThisFile, our file transfer service makes it easy to send files. We go beyond email, allowing you to securely upload files of any size.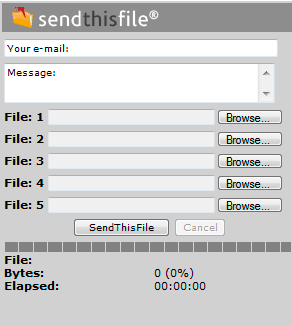 Upload files securely
All file uploads are secured using 128-bit encryption and paid plans offer password protection, logging, and more.